Club 4 Paws
United by love!
Club 4 Paws – brand of premium balanced nutritions for cats and dogs!
About the brand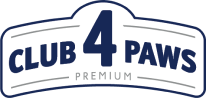 Those who have pets are on the same wave. We may be strangers, but we always recognize pet owner from afar. No matter how different we are, there are things that unite us. Some of them can be seen – a photo of a pet, wool on clothes, scratches on the hand, or a cute keychain on a bunch of keys. These symbols unite us in a real Club - a secret union of millions, which is constantly growing.
The main secret of the Club 4 Paws is that WE, its members, become better because of pets that are waiting at home. Club 4 Paws is also a club member. Its nutrition is created by people, who are inspired by kindness, love and care about their own pets.
Benefits of Club 4 Paws

Club 4 Paws
Benefits of Club 4 Paws
Meat ingredients are on the first place in composition

Unique Integramix formula – 4 ingredients from four parts of the world supporting pets' health

Omega 3 + Omega 6 helps to support healthy skin and shiny coat

The product range covers different needs
Export map
People in 40 countries buy our products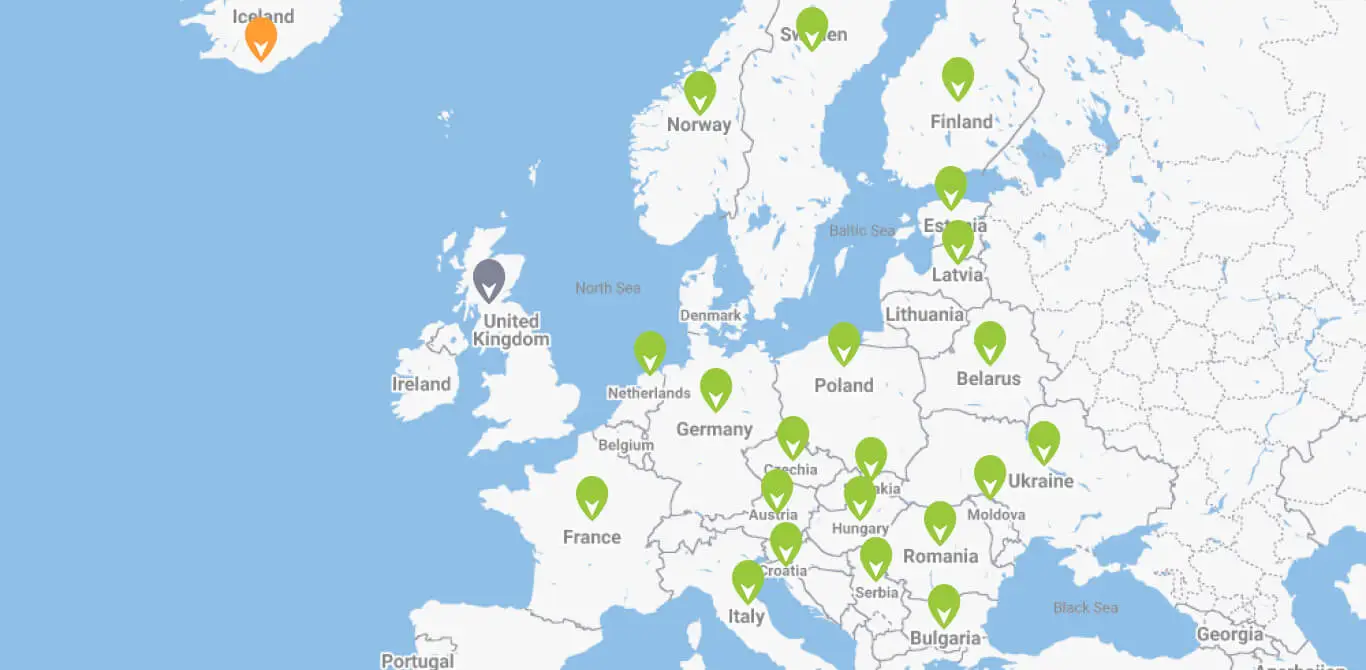 Countries where they are
located production
Countries to which we presently
do not export products
Countries of export as
of January 2023
Countries to which we plan
to start exporting in 2023