My love/Gav
My dog's first word!
Complete balanced pet food in standard segment, which contains all necessary vitamins, proteins, fats and carbs for long and happy living from early years and during entire life
My love/Gav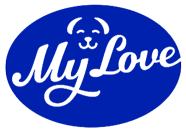 "Gav!" - sounds from every dog ​​when he wakes up in the morning because he wants to eat, when he hears the crunch of the package or when he ate deliciously and thanks, because "Gav!" is the first and only word of my dog. And also, "Gav!" is a daily balanced diet that provides the dog with the necessary proteins, fats, carbohydrates and vitamins.

In 2021 "Gav!" became the No1 brand in Ukraine and received the "Choice of the Year" award.

The company controls the quality and preservation of the nutritional properties of the product at all stages of production. Before entering the market, each product was tested and approved by reputable industry experts.
BENEFITS OF My love

My love/Gav
BENEFITS OF My love
BALANCED ENERGY FORMULA
23/12 formula for active dogs. It satisfies your dog's energy needs

SHINY COAT SUPPORT
Optimal balance of vitamins and minerals combined with Omega 6 helps to support shiny coat

ENERGY FOR GROWTH
It contains all necessary vitamins, proteins, fats and carbs for long and happy living from early years and during entire life

STRONG BONES
The optimal ratio of Ca, P and vitamin D3 for a strong skeleton and teeth.

HEALTHY DIGESTION
High quality protein combined with fiber ensures healthy digestion for your pet
Export map
PEOPLE IN 40 COUNTRIES BUY OUR PRODUCTS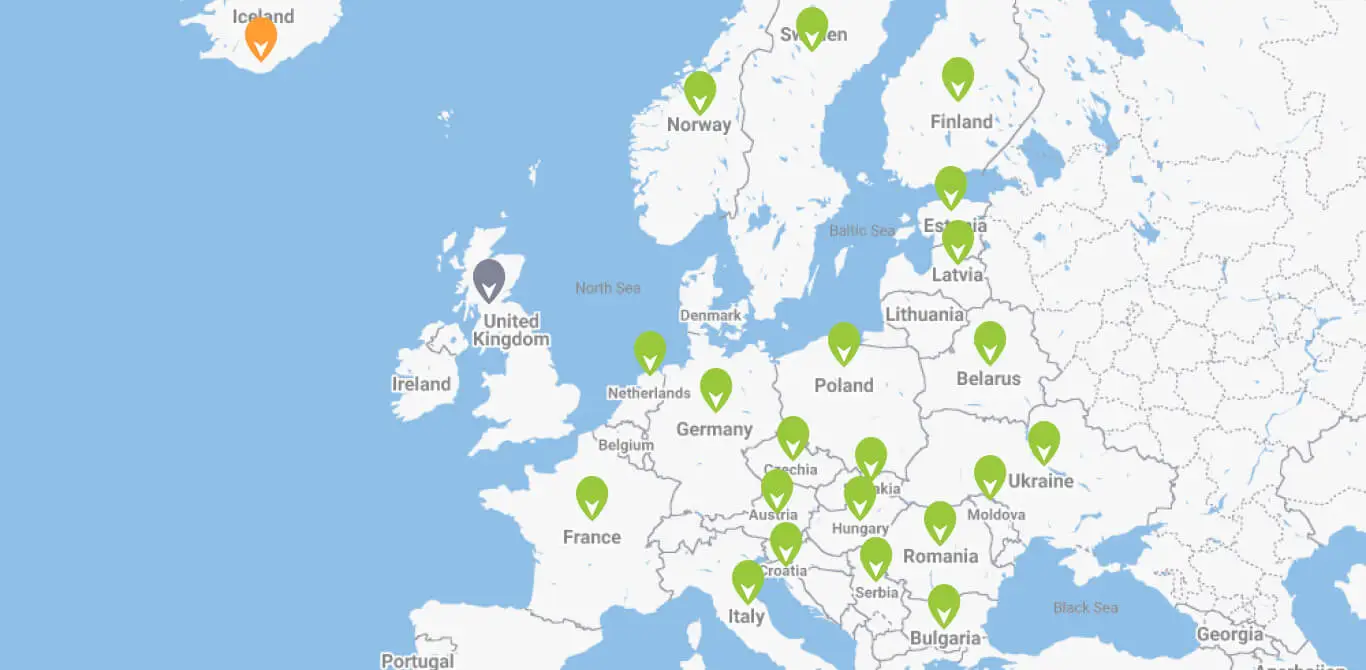 Countries where they are
located production
Countries to which we presently
do not export products
Countries of export as
of January 2023
Countries to which we plan
to start exporting in 2023