Optimeal
Strong immunity – healthy pet!
Optimeal is super-premium nutrition for cats and dogs, developed under the supervision of veterinarians
About the brand

Since the beginning of Kormotech, our family's focus has always been to improve the quality of animals' lives. Over the years, our passion for animals has been continually driving us to improve and we have taken every care to master our knowledge of animals in order to deliver only the finest food. Pets' health and natural beauty inspire us to go forward. That's why each of our Optimeal immunity support formulas is specially refined to boost your pet's health into perfect vitality.
Every diet is enriched under veterinary supervision with a tailored selection of premium ingredients: herbs, berries and prebiotic Actigen® to suit specific biological requirements. Because your pet is unique, the Optimeal range offers different types of meat for each diet – rations to cater to the special needs of your pet.
Benefits of Optimeal

Optimeal
Benefits of Optimeal
Optimeal diets contain high quality meat that added fresh

UNIQUE COMPLEX FOR
STRENGTHENING IMMUNITY


Veterinarians recommend
Export map
People in 40 countries buy our products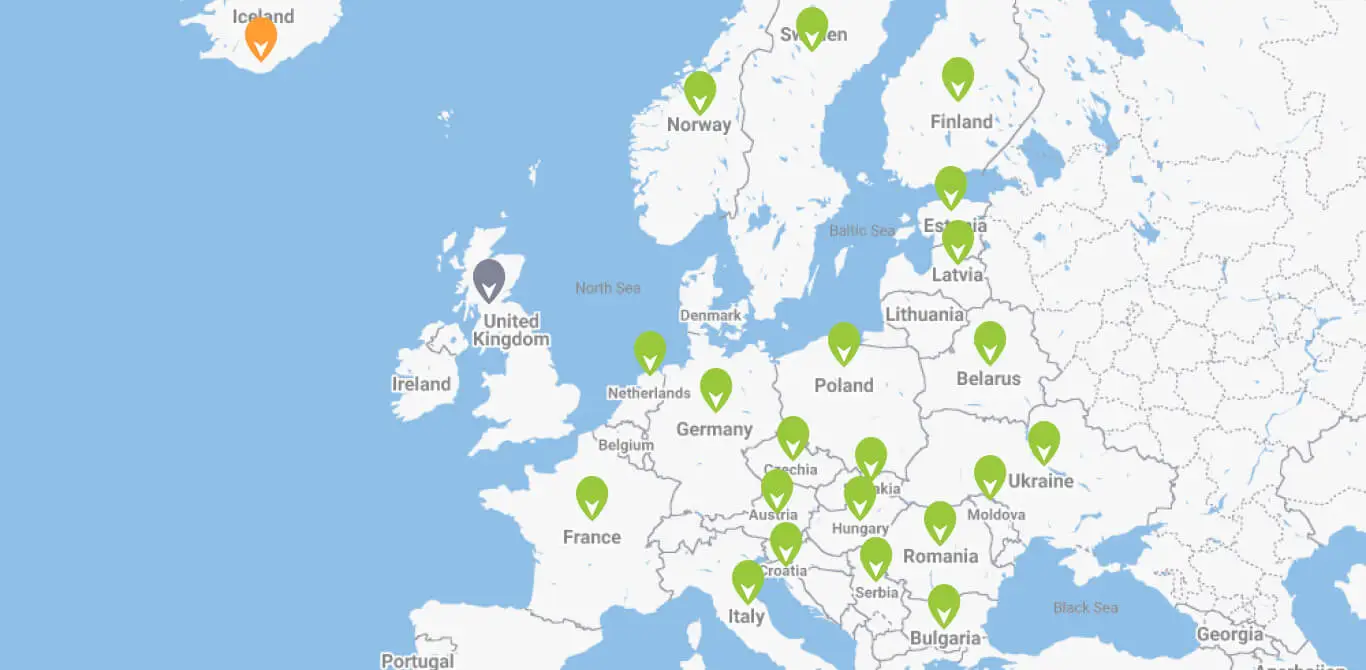 Countries where they are
located production
Countries to which we presently
do not export products
Countries of export as
of January 2023
Countries to which we plan
to start exporting in 2023